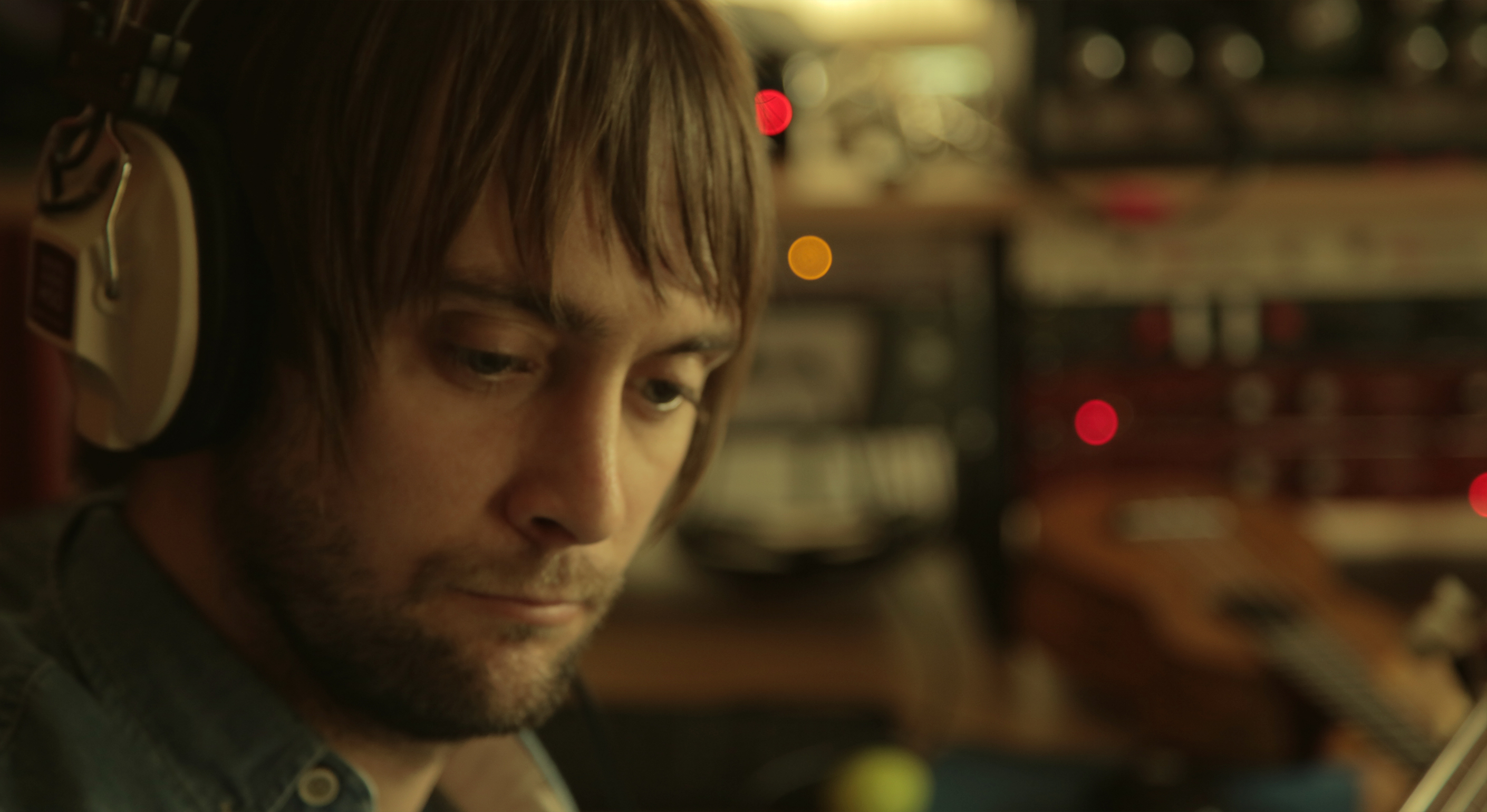 Anderson, aka Dublin musician and songwriter Daniel Anderson, has long been a firm favourite around these parts, and with good reason.
With his former band The Rags, Anderson had already marked himself out as a fine songwriter and following the demise of the band, he re-emerged with a different approach from their raspy rock'n'roll. Since unveiling his solo-project in 2012, Anderson brought things to a new level, preferring a folksy sound with irresistible, classic '60s/'70s pop melodies. All draped in Anderson's intuitive song-writing and storytelling abilities, we've already been treated to the wonderful delights of double A-side 'Patterns / History' & 'Hallowed Heart' EP.
Now, after what seems like an eternity, Anderson has announced the brilliant news that his debut solo album, Patterns, shall be released on September 18th. With the new record on the horizon, we've been afforded further insight with 'Things We Have In Common'. It is a beautiful and meticulously crafted pop classic, baring all the wonderful hallmarks of his previous solo releases. Needless to say, September 18th is a date for the diary.
You can listen to 'Things We Have In Common' below and download it for free, here. Patterns can be pre-ordered here.
Tracklisting: 1. The Twilight is Folding 2. Patterns 3. Things We Have In Common 4. Vincent 5. History 6. The Melody 7. The Existential Vacuum 8. Cecilia's Sister 9. Through The Night 10. Sad Lullaby 11. About A Life 12. The Morning's Never New