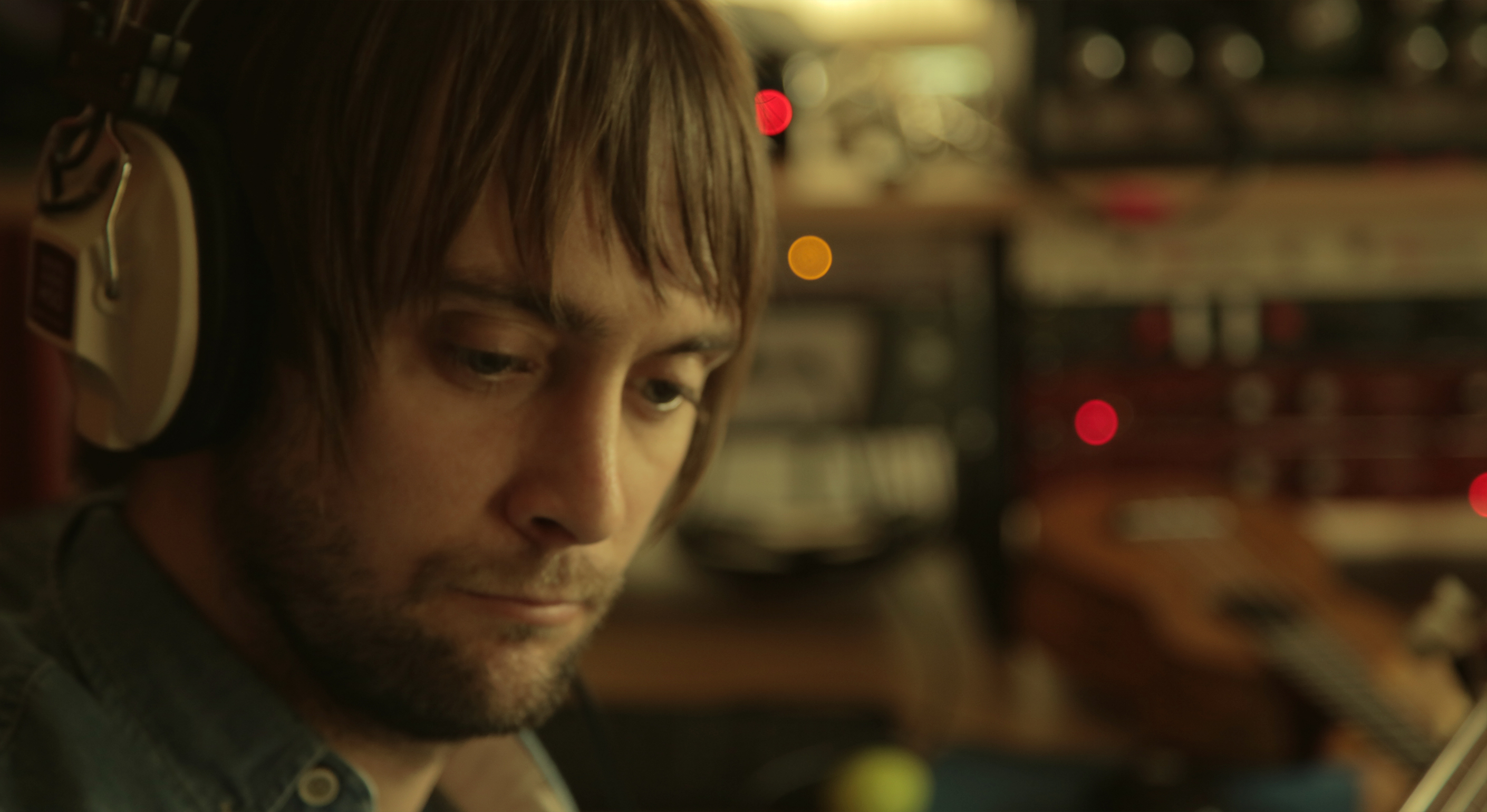 Anderson has announced his new single, 'Cecilia's Sister', the second to be taken from his meticulously crafted debut LP, Patterns.
Immersed in an irresistible lush, sweeping and classic orchestral sound with nods to late '60s/'70s pop and singer-songwriters, and draped in Anderson's prowess for intuitive song-writing and storytelling, Patterns is one of the finest records of 2015 – from Ireland or anywhere else. If you haven'y yet heard it, you need to rectify that situation sharpish (you can do so here). That bring us nicely to 'Cecilia's Sister'; in just over two-minutes it sums up everything that is so marvellous about both Anderson, and Patterns. An enchanting and buoyant Beatles-esque number, it is lyrically rich, clever, personal and wholly optimistic as it bobs happily along some jaunty keys, acoustic guitar mingling with a generally sunny disposition. A simply wonderful track from one of the finest and heart-warming records of the year.
You can listen to 'Cecilia's Sister' below and/or download it here, for free.
Anderson plays the Button Factory Dublin on December 9th and the Roisin Dubh in Galway on November 27th. Patterns is available now from www.andersonsongs.com, and digitally from iTunes.