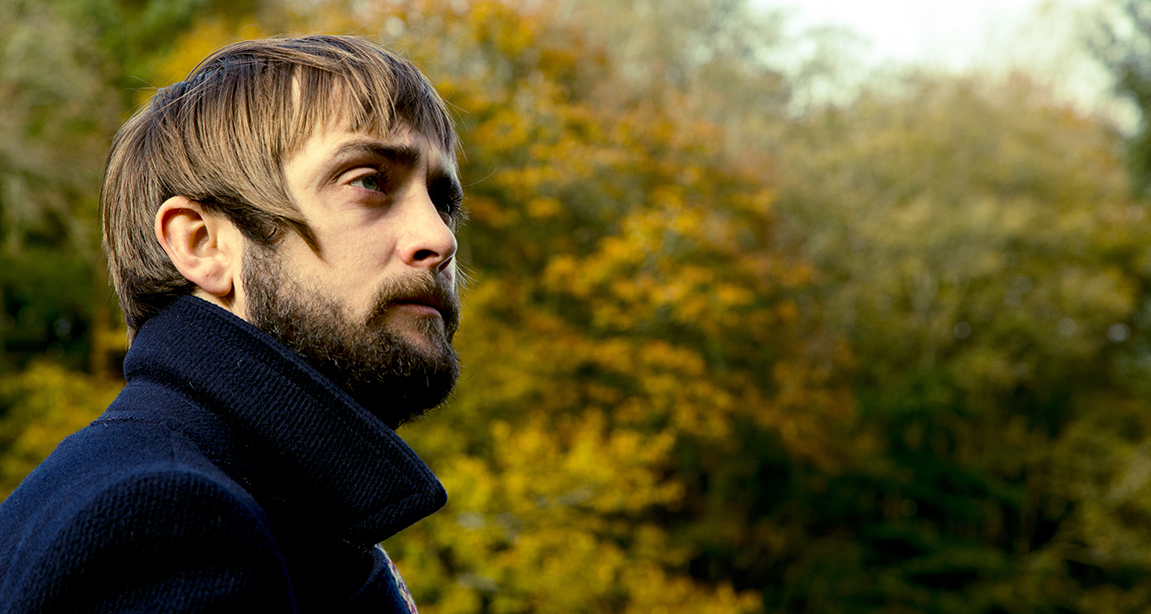 Anderson, aka Daniel Anderson, introduced us to his new solo project with 'Patterns' back in September, and my, did it deliver.
The Dubliner has now unveiled 'History', 'Patterns" companion on his forthcoming debut double a-side. 'History' lives up to the impeccable standards of it's predecessor. It is such a beautiful soothing song, filled with genuine heartfelt emotion; it is both inviting and reflective. The video from Colm Russell is wonderful, and a perfect partner for the song. It is going to be very exciting to see where Anderson can go with this, if his record to date is anything to go by, we're in for a treat.
'Pattern's/'History' will be released soon on 7″/CD & mp3. Until then you can stream the video/track below to your hearts content.
You forgot a username for the YouTube shortcode